From the most recent Acoustic Asheville sessions recorded live on the Grey Eagle stage. Paul performing "Bootstraps" from his upcoming release.
Grab the free download from 2015's Stanger Things and Truer Words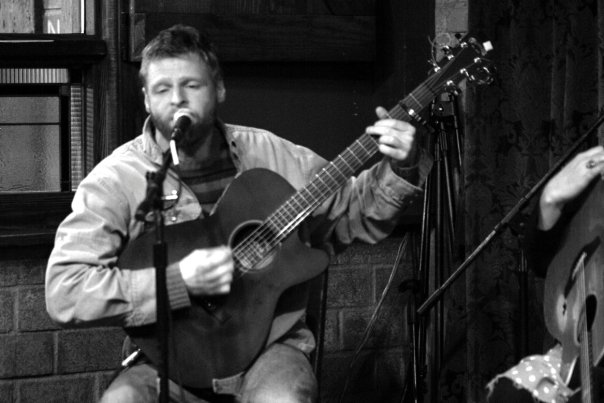 You have found the internet home of Jangling Sparrows and singer/songwriter Paul Edelman from Asheville, NC.
The New LP 140 Nickels is out now and available here, at shows and on all media platforms.
No Depression says, "This one is a no-brainer.  You NEED this one in your musical library, so run out and Get it.  Now." Read the rest of the No Depression review and all the stellar reviews pouring in here
AND, Jangling Sparrows are going back in studio already!  read more here